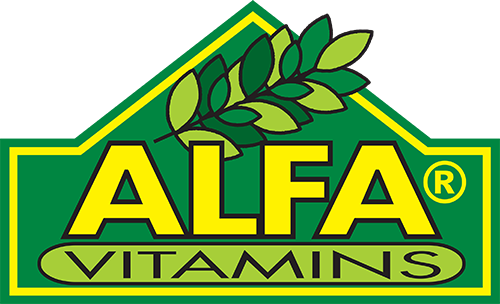 "The bottle unscrambler we bought from Acasi Machinery has automatically fed more than 5 million bottles and still running, more importantly when we need parts we can order quickly through their website and have them send next day if needed to"
Alex - Alfa Vitamins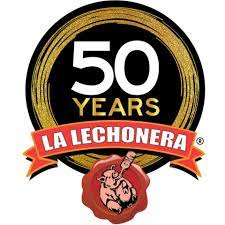 "Adding this bottle unscrambler to our line increased our production and immeditely reduced our labor cost, the machie paid for it self in less than 1 year"


Ernesto - La Lechonera

"The equipment manufactured by ACASI is great and the folks there are even better!!

We've purchased a total of 6 machines from ACASI over the past 7 years and each transaction has been a super pleasant experience.

Our team spends a lot of time researching different equipment manufacturers and after visiting their factory and experiencing the equipment quality, I've been recommending ACASI to anyone in the food manufacturing industry, big or small. They have a team that will retrofit to your needs. The machines we ordered arrived at our facility very well secured and with care. When issues do arise (like they always do with all equipment) their technical staff is awesome and fast to get back to you! Last but not least their Parts Replacement website is great! Super easy to find replacement parts and the site is equipped with Easy Pay so it's as fast and easy as buying on Amazon, i love it!"




Peter Ferreira - Nuts 'N More Founder & CEO"mers.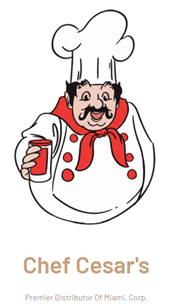 "Great construction - still running after 16 years"
Ricardo Zorrilla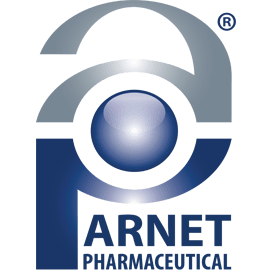 We bought our first unscrambler 5 years ago and we've bought 4 more since then to replace the other more complicated - less reliable designs from other manufacturers, great machine!!
Mark Tabacinic

I have worked with Acasi Machinery for over 15 years. I have purchased their cappers, fillers, transfers, tables, unscramblers and conveyors. Their machines are easy to use because of its simplicity. My employees prefer to work on them because they are complsx only where they need to be. The best part of working with any company is the service you receive after the sale and this is why they are my goto and keeps me coming back. They are there when you have a rush, they are there when you need something special and they are there when you have problems. Contrary to most machine manufactures, its about the passion for Acasi, its about the love of fulfilling a need; in their case, packaging equipment. There are many machine manufactures out there, but not all care for their customers like Isaac and his team
C&C Industries

"Love the spring loaded capping discs on our inline capper, very few capper have this design"
Arturo Quintana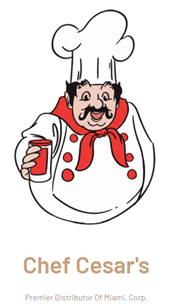 "We bought our overflow filler in 2005 and the bottling machine is still running great not only because it's a very well made machine but because we've gotten great support, parts and feedback form Acasi"
Ricardo Zorrilla

"Have been bottle filling degreaser on our Acasi overflow filler since 2012 and besides wear parts and other minor items the mahcien looks like it can run for at least nine more years"


Jorge - Genesis Chemical - 2021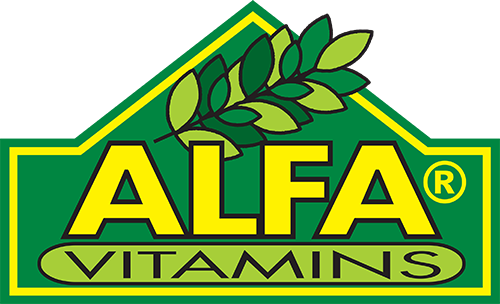 "We bought our inline capper from Acasi 5 years ago and after millions of bottles it's still performing great!."

Alex - Alfa Vitamins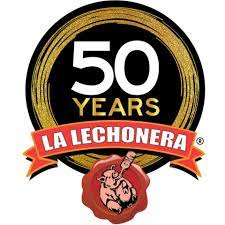 "We've been running Mojo on Gallon containers with small particles on our inline filler for more than 8 years and couldn't be happier!"


Ernesto - La Lechonera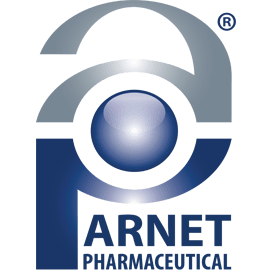 This machine is much more capable than other inlince cappers, will highly recommend it!
Mark Tabacinic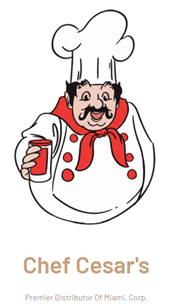 "Great inline capper, still runnning after 16 years and although the machine has been discontinued we still can buy all the parts we need"
Ricardo Zorrilla

"Not much to a bottle conveyor if you know what you are doing, Acasi really knows what they are doing"
Arturo Quintana

"Great inline capper!, has been running for many yeasr and eventhouh it got discontinued more than 5 years ago we can still get all the parts we need"

Jorge - Genesis Chemical - 2021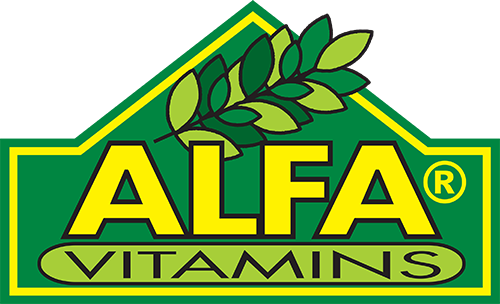 "We have bought from Acasi Machinery, straight conveyors, curve conveyor, 4.5in and 7,5 in wide. They have also done custom order shapes to accomodate our machinery in a small foot print and they all work great!"
Alfa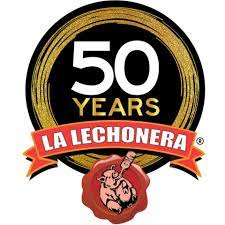 "Great inline capper, not even close to competitors designs, 8 years running, ordering capping discs, belts and any other part is a breeze directly on their website"


Ernesto - La Lechonera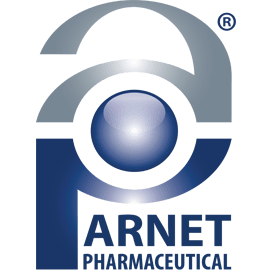 We'be bought more tyhan 300 feet of conveyor from Acasi and never hada problem, they heavy duty , stainless steel and very well designed!
Mark Tabacinic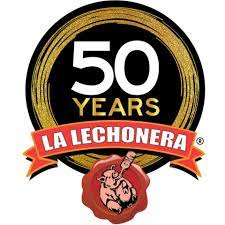 "Very well made conveyors"
Ernesto Sobalvarro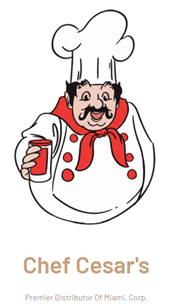 "Love our piston filler, you can fill from water thin product to thick sauces!!"
Ricardo Zorrilla

"Great overflow filler, don't think you can find a better value for your money!
Arturo Quintana